Solar Panel Repairs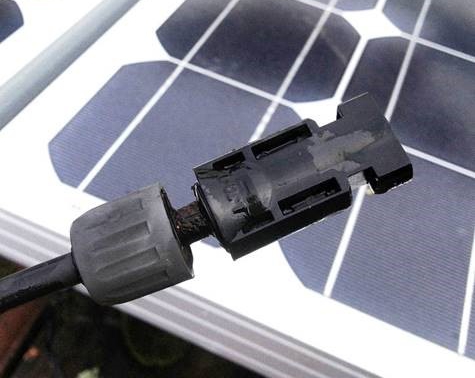 We provide a specialist solar panel repair service for faulty, underperforming or non-operational solar PV systems where the original installer has gone out of business or is unable to assist.
A fixed fee will be agreed with you in advance of any works undertaken and will only become payable subject to your system being rendered fully operational once more.
Please call 0191 233 0567 or use the contact us tab for more information.